Sign up to download the album

inspire

: revised, remixed, remastered. You choose price.
0:00/4:17

0:00/3:38

0:00/5:45

0:00/3:31

0:00/3:27

0:00/3:55

0:00/6:03

0:00/2:29

0:00/3:14

0:00/3:16
This album is a voyage. Listen carefully, for it's crafted with great care.

Be soothed. Be uplifted. Be empowered. 
Music has the power to
inspire
. Please share your discovery: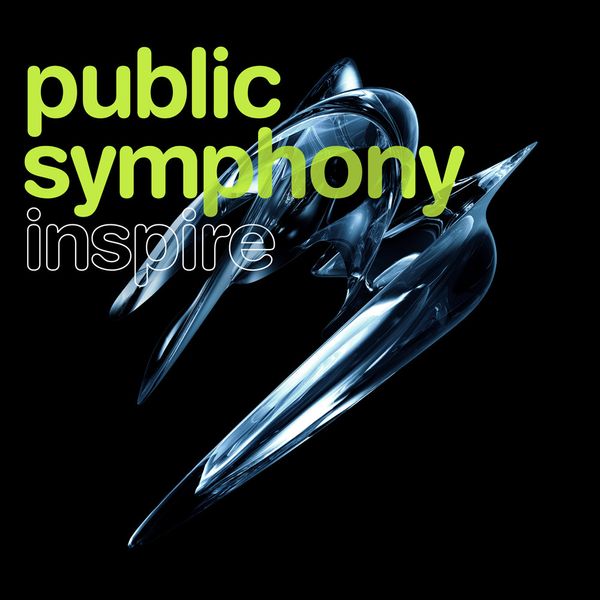 Imagine the craft of Pink Floyd, the power of Snow Patrol, the beauty of Zero7:
a hi-fi journey through inspiring songs and expansive soundscapes...
PUBLIC SYMPHONY are independent, critically acclaimed audiophiles from studios in London.


"Our album is crafted for music lovers and listeners.
Self-produced and self-released, our album is a hi-fi journey, designed to be heard in sequence as a whole.
The intention of the songs is to inspire; we hope the album lifts you.
Whether you listen on headphones or hi-fi, blissing your own headspace or sharing the experience, we hope that our album is a timeless gem in your music collection.

"We have spent years re-crafting and honing this album, unfunded, when such works are rare.
Despite critical acclaim from the press, we have revised the mixes again for re-release.
Without any funds for promotion or marketing, you the listener are crucial to discover our music to other people.
Your help and support is truly welcome."
public a. serving the people
symphony n. harmony of sounds